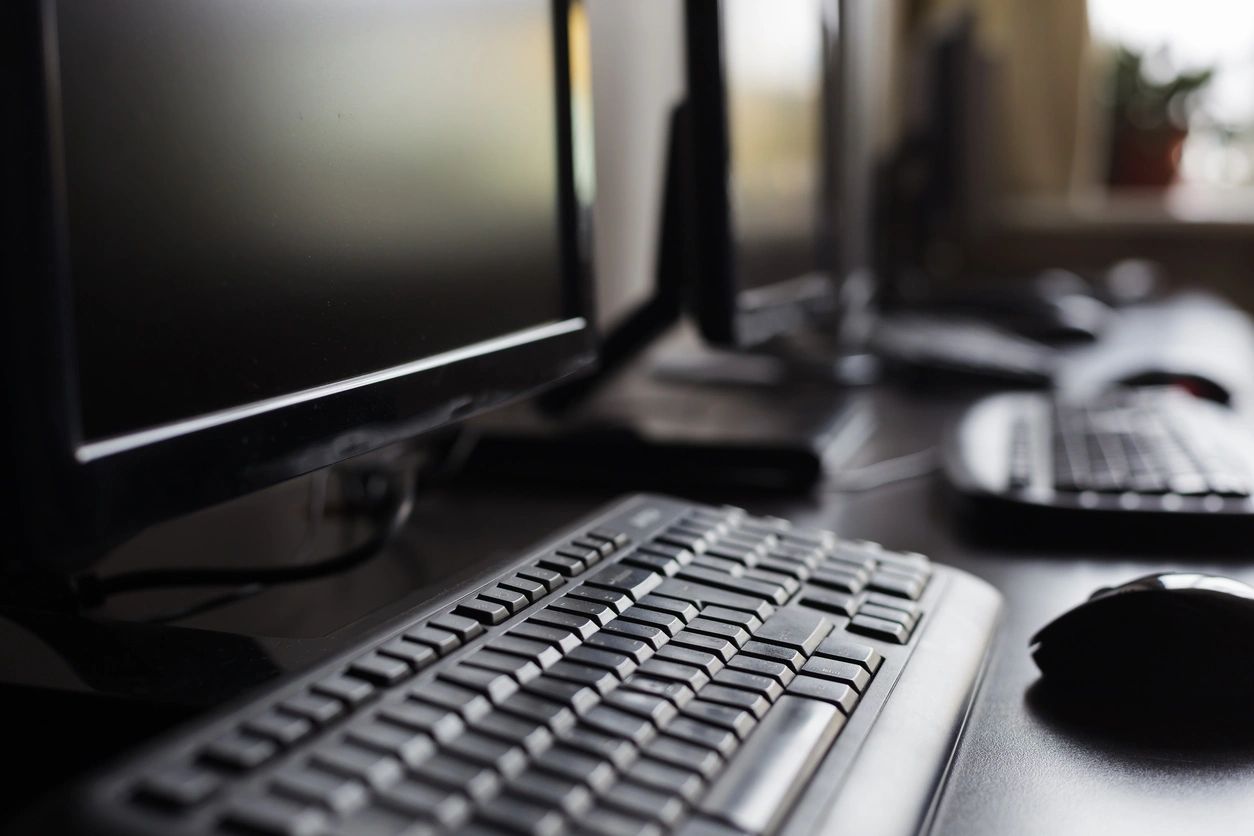 Our Story
Elliott Logic formed in December 2002 with the mission to provide quality information technology services to businesses in Mississippi and beyond.   Since that time, we have continuously improved our products and services resulting in long term working relationships with many companies.   If you are looking for a IT services partner,  please consider Elliott Logic.
Our Approach
Elliott Logic partners with businesses to provide a wide range of information technology services (IT) centered around installing, configuring and maintaining the partner's workstations, servers, networks and software.   Unlike your typical break and fix IT service provider,  Elliott Logic only works with companies on a monthly fee basis.   This provides the partner with a consistent monthly IT expense and provides Elliott Logic with the incentive to run all projects efficiently.   As a partner, Elliott Logic will learn your IT resources and business processes and become your company's IT department.
Meet the Team
Elliott Logic/Information Technology Services is committed to hiring the best employees and investing the time and money to ensure that Elliott Logic consultants provide value to our clients.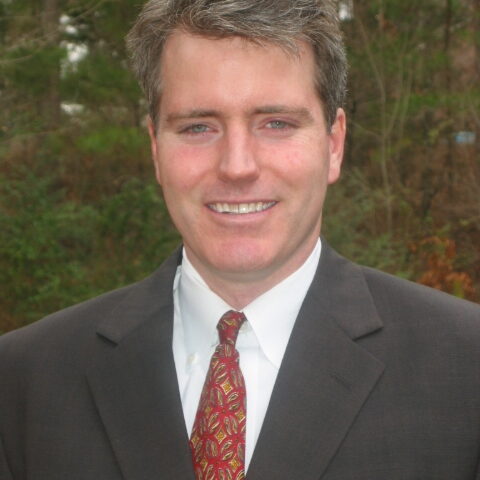 James Reed Elliott
Matt Lipsey
IT Technician/Software Engineer

Address
93 Highway 328
Oxford, MS 38655